Whether you were directed here from a Google search, a friend's recommendation or social media, we warmly invite you to join us as we navigate the ins and outs of parenting, hear stories of faith from our school community and learn about the educational paradigms that exist today.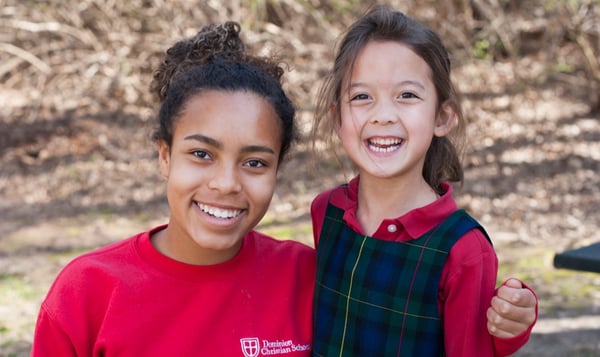 We anticipate that the content on our blog will empower parents, equip teachers and inspire students in their growing of wisdom and knowledge.
Look out for our weekly blog articles, subscribe, and come along the journey of discovering all things true, good and beautiful!
Welcome to Dominion's new website and blog. Enjoy!
Please click the banner to download your free eBook, "Choosing a Christian School in Northern Virginia".