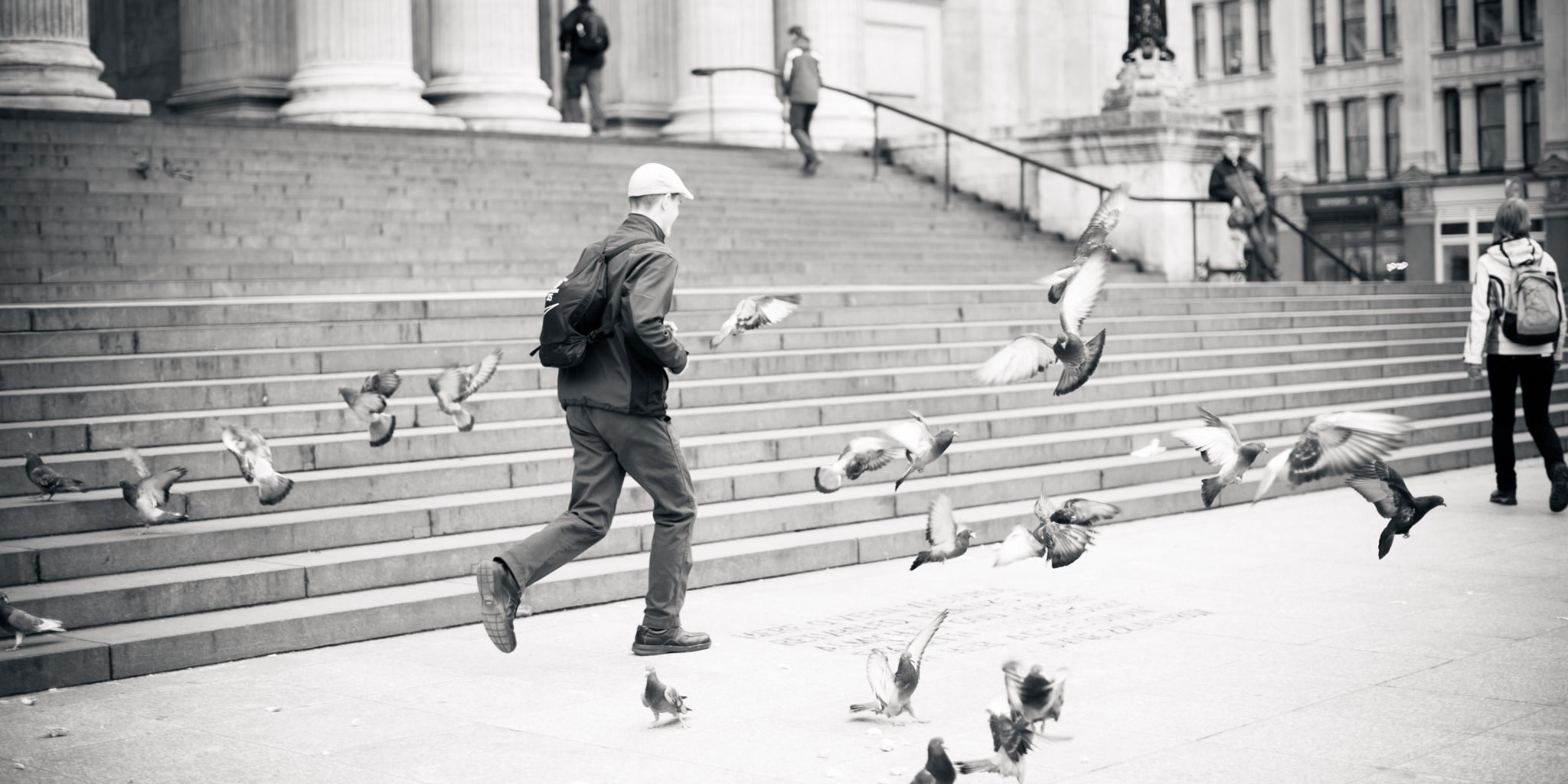 Saint Augustine once said, "The world is a book, and those who do not travel read only a page."
Beginning in seventh grade, Dominion's students gain knowledge through first-hand exploration of history and science.
In middle school, students travel to the Chesapeake Bay to investigate its ecology, and they visit Philadelphia to revisit their study of American history. Upper school students continue discovering the world by: experiencing American history in Boston, learning about serving others through a service program trip, and exploring prospective colleges by taking a college road tour. In either the junior or senior year, each student will also participate in a "Grand Tour," exploring ancient history through a trip to Europe.