Discover Dominion Christian School
---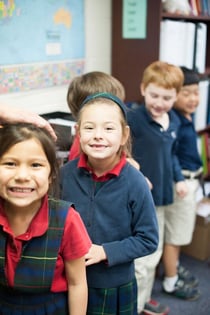 Visiting is the best way to know if Dominion Christian School is a good fit for your child.

You're invited to come get an inside look at our vibrant, Christ-centered environment and discover how Dominion Christian School partners with parents to inspire students and equip them for life.
Admissions Events:
Group Tour - Monday, March 16 at 9 AM
During a visit, you will:

Kindly take a moment and use the form to let us know that you'll be attending. You may register your child for Student Shadow Day once you have completed this form.